Thomas onderdelen
Thomas genuine onderdelen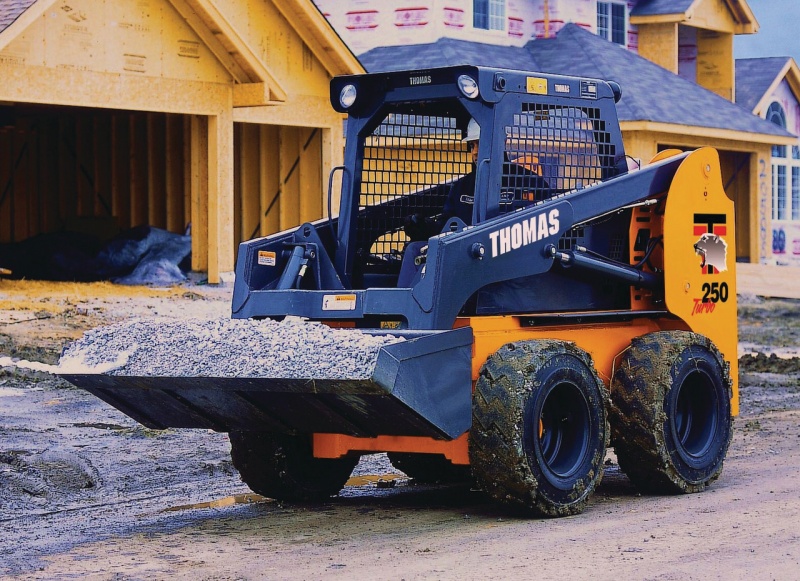 Unta Technics is u leverancier voor construction onderdelen van THOMAS EQUIPMENT.
Na het stopzetten van de productie van THOMAS SKIDSTEER MACHINES enkele jaren geleden is het soms moeilijk om aan de juiste onderdelen te geraken.
U kan bij ons terecht voor genuine onderdelen en deze zijn meestal beschikbaar op enkele dagen.
informatie aanvragen : thomas@unta-technics.be
Difficulties to find the correct parts for your Thomas skidsteer loader. Unta Technics can help you to deliver the correct parts for your machine. Most parts are available in a few days. Feel free to send all your Thomas related questions to under address.
contact : thomas@unta-technics.be